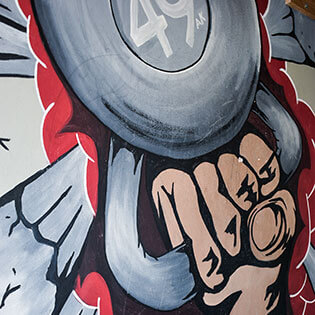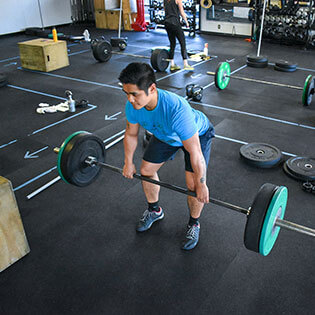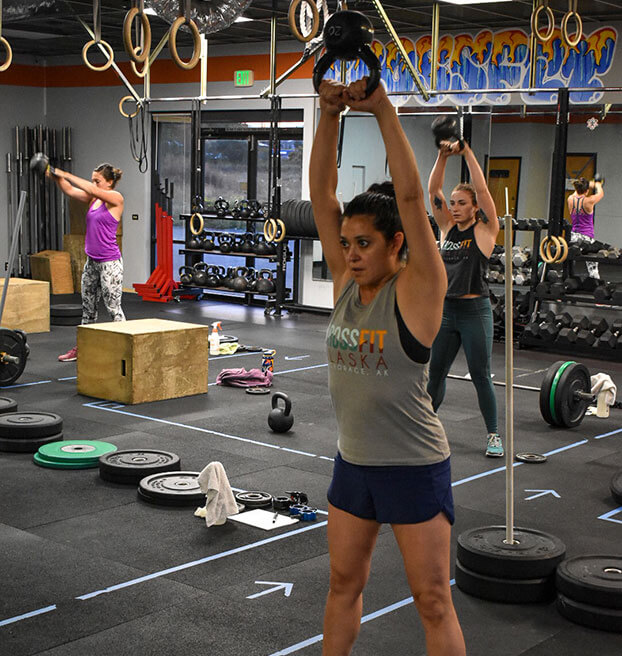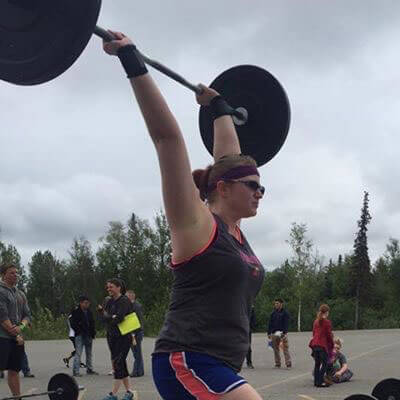 I signed up to participate in the nutrition program because I had struggled with yo yo dieting and I had slid back into poor habits again. I was also finding myself getting stagnant with my fitness/strength progress. I was stuck and needed help getting out of it but also knew I needed structure and someone helping me understand more about nutrition and how to properly fuel my body. 
I have been participating in the program for almost a year and a half now and plan to continue doing so. In that time I have lost 30 lbs, 8 inches off my chest/waist/hips, noticed a difference in my physical appearance, and increased strength and energy during workouts. I love how this program is individualized to my needs and is adjusted over time as I make progress. It also naturally helps me learn and understand how food choices effect my nutrition as I work to hit my daily targets. The biggest thing for me was discovering that I wasn't giving my body enough fuel! I am looking forward to learning more as I continue on with the program!
Rachel Coulter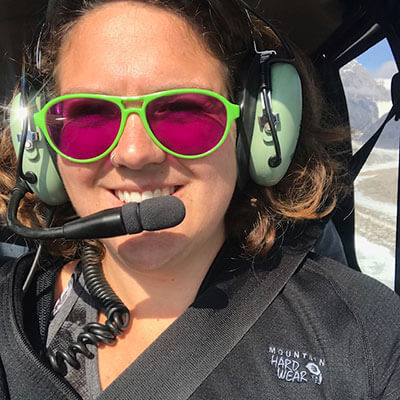 My husband, who had previously participated in Crossfit and is in much better shape than me, talked me into attending a free workout at Crossfit Alaska to give it a try. That short workout was one of the hardest things I had ever done and I didn't think I would be back into the gym. With the encouragement of Coach Kelly, I came back the following week to start the Foundations course. I pulled the trigger and signed up in November of 2018 and haven't looked back.
I have never been an athlete or felt particularly proud of what my body can do but the environment at Crossfit Alaska and the sport have allowed me to grow in ways I couldn't imagine. I now know how strong my body is and how capable I am. Our Crossfit Alaska family has kept me going through the pandemic and it's become my safe and happy place.
Rhiannon Parker
If you are looking for a great workout guided by knowledgable coaches in a supportive atmosphere Crossfit Alaska can provide all of these things.  No matter what your fitness level is you can start Crossfit and it will help you with your goals with a bit of dedication on your part. I can attest that the workout will improve your fitness no matter what your starting place is and make your daily physical activities easier. Come to the 2:30PM class and I will cheer you on.
Gregory Sambo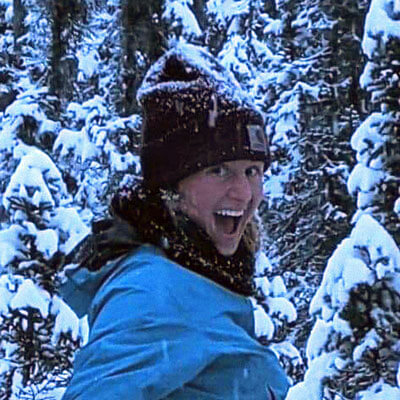 The initial draw to CFAK was Kelly's flexibility for the non-traditional work schedules that are the reality of many Alaskans. But the continued draw comes down to trust. Being able to confidently rely on the coaches, the programming, and the scaling to push me with intention. It's that simple really. I will continue to #optCFAK so I can keep my body moving safely and efficiently when I #optoutside for work and play for as long as possible, while challenging my endurance thresholds alongside some pretty awesome folks.
Kelsey Koenigs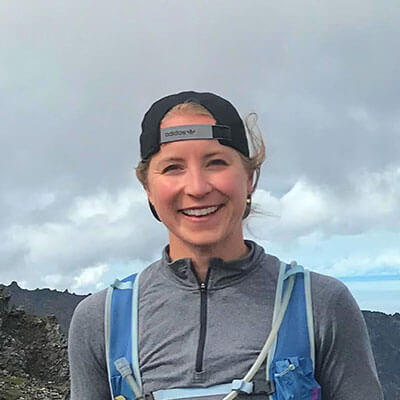 I joined CrossFit to get stronger and help me with the outdoor sports I love, like hiking and running. I had no idea how fun it would be to get strong, or how strong I could get! The CFAK community was incredibly welcoming and positive from day 1. CrossFit has made me more confident and better able to do the things I love to do when I'm not at the gym. The coaches' knowledge makes me feel safe, and after being a part of this gym for a few years now, I truly believe anyone can do CrossFit.
Jenny Weis