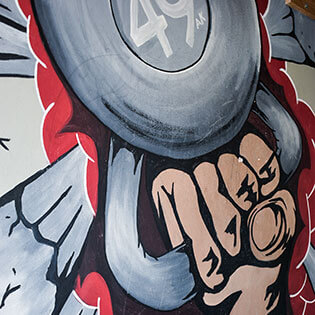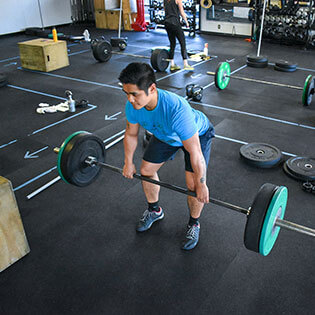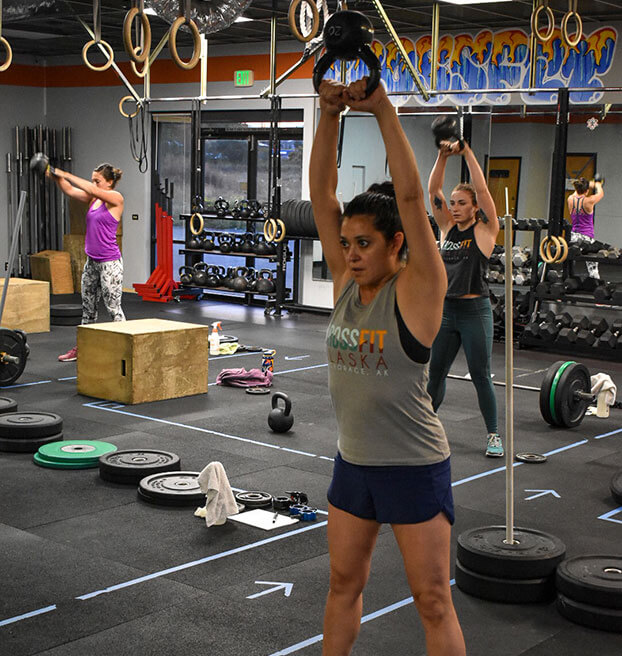 This is the first time I have dropped in by myself to a box and the people here are incredibly welcoming. It's a well laid out facility with plenty of room to comfortably do the workout. David was the coach each morning and did a fantastic job in explaining what was going to be accomplished that day along with motivating during the workout. I would highly recommend anyone wanting to try out Crossfit to check this place out or if you're like myself and needing a place to drop in to while you're traveling away from your home box, this is the place. I'll definitely drop in again when I come back in a few months. Thanks Crossfit Alaska!
Michael Nance
If you are looking for a great workout guided by knowledgable coaches in a supportive atmosphere Crossfit Alaska can provide all of these things.  No matter what your fitness level is you can start Crossfit and it will help you with your goals with a bit of dedication on your part. I can attest that the workout will improve your fitness no matter what your starting place is and make your daily physical activities easier. Come to the 2:30PM class and I will cheer you on.
Gregory Sambo
CrossFit has changed my life. My initial goal when joining CrossFit Alaska was achieved a long time ago. While I do not have any specific gym goals, I do look for new physical challenges to take on. I have completed Spartan races, triathlons, the Clean Air Challenge, and numerous 5K road races since joining CrossFit. As a Masters aged athlete I never would have imagined I would be where I am today. CrossFit has changed my life. 
The CrossFit community is a unique one. Everyone is there for a common purpose regardless of age or ability. Everyone is treated as an equal. I have been truly blessed to be part of CrossFit Alaska's 5:30 a.m. class (Rooster Crew) The amount of support I get from the coaches and other athletes is absolutely amazing. Truly a great group of people. I do not hesitate to return the favor as they are like family. CrossFit has changed my life.
Phil Giorgione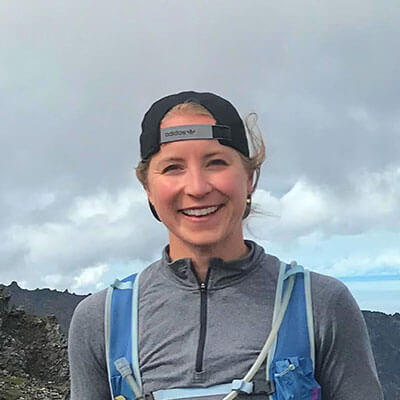 I joined CrossFit because, though I was young and active, I would throw my back out every few months and have a debilitating, hunched over few days where I couldn't do anything. Everyone said I needed to "strengthen my core," so I finally gave CrossFit a shot. I had no idea how fun it would be to get strong, or how strong I could get. CFAK is a special place where people come to work hard, learn, laugh, and surround ourselves with people making healthy choices, pursuing our goals, and getting high on endorphins. The competitive vibe I feared, it turns out, is more about motivating than it is about winning. CrossFit has made me more confident and better able to do the things I love to do when I'm not at the gym. It's also incredibly friendly and inclusive. The coaches' knowledge makes me feel safe, and after being a part of this gym for a few years now, I truly believe anyone can do CrossFit. Oh also, I haven't thrown my back out a single time since I started.
Jenny Weis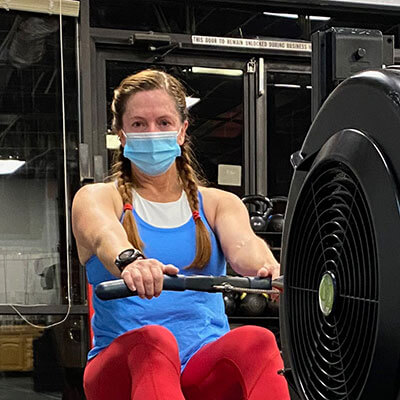 It's not impossible, just hard. CrossFit taught me that I am capable of overcoming the unimaginable. That skill and that mindset transfers to all aspects of life. Often a workout plan that leaves me shaking my head, but with an appropriate scale, it gets done and then celebrated. CrossFit is about building yourself while surrounded by a community of support. Cheering is encouraged and we all celebrate the success of others. I feel encouraged to try and fail and then to keep trying. I found peace, friendship, community, mental health tools and self-confidence. The gym is a place to let your mind rest, you simply can't think if you can't breathe. I keep coming back because fitness is a roller coaster, there's ups and downs all the time, but with consistency, being health strong supports everything else, hiking, rowing the boat, horseback riding, running. It is a place to honor those that serve with your own hard work. I love CrossFit so much that in an effort not to miss class, I attended 5:30 am class and delivered my baby at 10:00 am!
Mandi Seethaler